Contact Us - The Bed Bug Pros Cleveland Bed Bug Exterminators
The Bed Bug Pros by RIDTEK Pest Control
Call us today at 216-544-8292 or use our easy contact form below. 
Serving Customers in Lake, Cuyahoga, Ashtabula and Geauga Counties, as well as areas of Summit, Trumbull and Portage Counties.
Full service licensed bed bug exterminators
Bed bug chemical treatments
Bed bug organic treatments
Bed bug dog inspections
Bed bug heat treatments
Residential and commercial maintenance and prevention
Contact us today for a free quote and consult! 216-544-8292
A bed bug problem is an entirely unique situation! Unlike other home service or repair issues, a bed bug problem is an incredibly high stress situation that needs to be tended to swiftly. You don't want to have to do this more than once!
Trusted Bed Bug Extermination
Step 1; Call us or use our convenient online contact form. 
Step 2; Schedule a free visual inspection. Our experienced bed bug exterminators will come to your home (or business) and do a thorough inspection. We also have a certified bed bug dog available as well. We service customers in Lake, Cuyahoga, Geauga, Ashtabula, Summit and surrounding counties.
Step 3; Get all of the information. Our treatment processes are very transparent, and they work! This is a teamwork type process, and we provide you with all of the information and tools to ensure your treatment process is successful. Our pricing is completely transparent and there are zero surprises or hidden fees.
Step 4; Get scheduled! We provide all necessary preparation information and have flexible appointments available.  We offer unlimited phone support for questions, and for continued assurance and support during a very stressful time!
Step 5; Treatment follow up. After our unique treatment process, we provide a K9 inspection to ensure your treatment has been successful.
Step 6; Breathe easy! Once your home has been cleared and you are armed with powerful information to prevent a reoccurrence, you can get back to life as usual.
Bed bugs are no picnic, but you can get through this! Choose a trusted service provider.  Check out our online reviews and give us a call! 216-544-8292
The Bed Bug Pros on Better Business Bureau | The Bed Bug Pros on Google | Angie's List Bed Bug Pros
**Please understand complimentary visual inspections are meant to be a gesture of good faith and helpfulness to our potential customers. We do not wish to perform repeated free inspections for landlords, real estate agents or those that inquiry is not resulting from a suspected issue. We reserve the right to refuse inspection due to location distance or if verbal quoted price is responded to negatively.
Our service area includes Lake, Cuyahoga, Ashtabula and Geauga Counties, as well as areas of Summit, Portage and Trumbull Counties.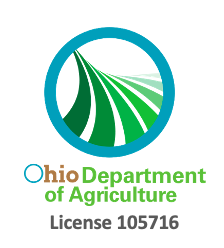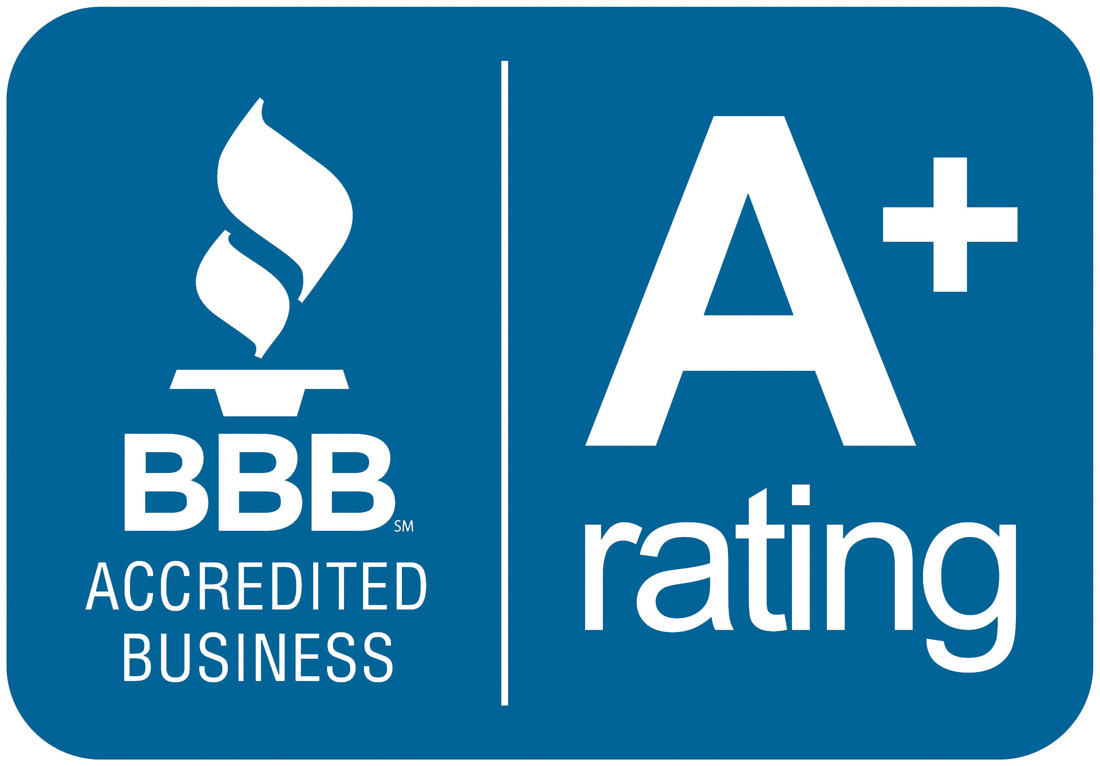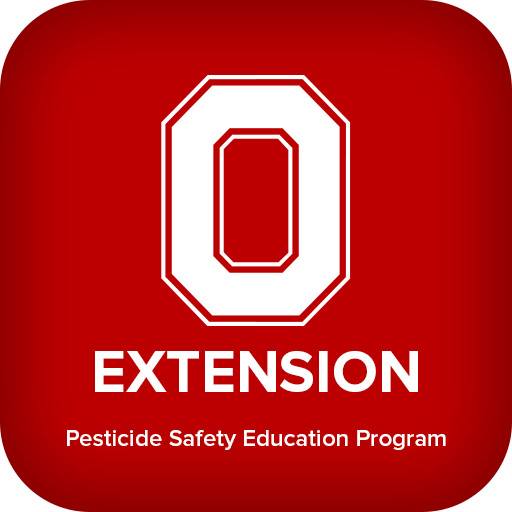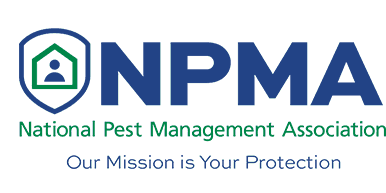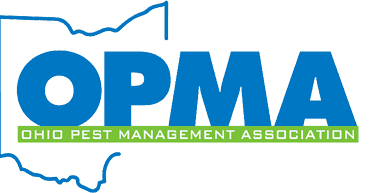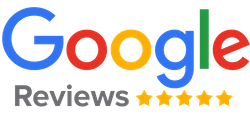 They not only removed the infestation, but also helped us to understand the problem, answering questions, and allaying our fears. They're great! I hope I never have to see them again.
Bed Bug Pros is expert and professional in the treatment of bedbugs. More importantly, Sonny was kind, understanding, and patient throughout this challenging experience. He answered all questions and concerns with very prompt and helpful responses and never made us feel rushed in our conversations.